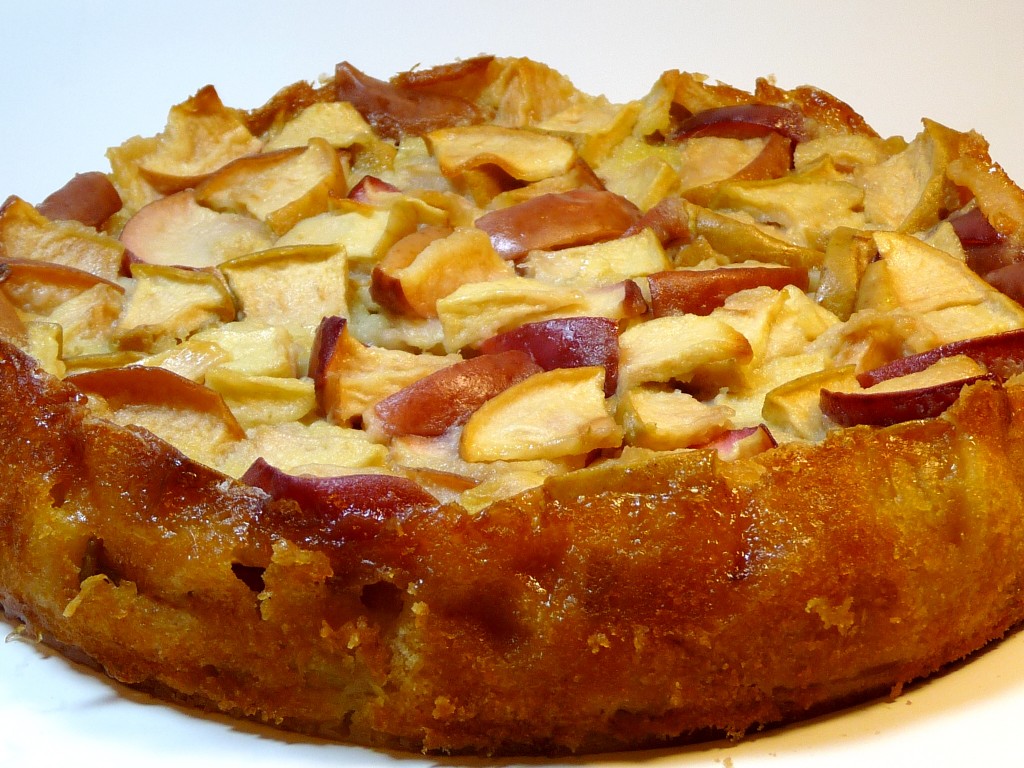 I've been part of the Tuesdays With Dorie group for two and a half years (!) now, and I've noticed something about Dorie's recipes: They often call for rum. Every single time a recipe has called for rum, I've panicked, because I never have it — and because I'm always baking at the last minute and so can't run out for any.
So you'd think that at some point over the last two and a half years I'd have bought rum. I live within walking distance of at least two liquor stores, and we're not a teetotaling family. But for some reason, I never have rum. I always just leave it out, and I'm always sad.
So when today's French Fridays With Dorie recipe called for rum, I had a script all ready. But this time I decided to improvise. Creme de cacao? No. Kahlua? No. Peppermint schnapps? Definitely no.
Maraschino? Oh, yes. Yes, yes, yes, yes, yes.