Looks like cheesecakes are becoming a December TWD tradition, and I still don't like them. But I made the Tall and Creamy Cheesecake last year, and I made this one too. My family loves cheesecake.
I made this cheesecake as one of two desserts (the other being apple cider doughnuts, which I must post about one of these days) at our family Chanukah party a couple of weeks ago. It was easy to put together and to bake, and it looked lovely on the plate.
And everyone loved it. What else is there to say? It was smooth and creamy and cheesecake-like. Sorry I can't wax poetic about it, and that this is such a lame post. I'll do better when I write about the apple cider doughnuts!
Oh, and I apologize for the photos. By the time I remembered I had to shoot the cheesecake, the fleeting winter light was long gone. I really need a lightbox.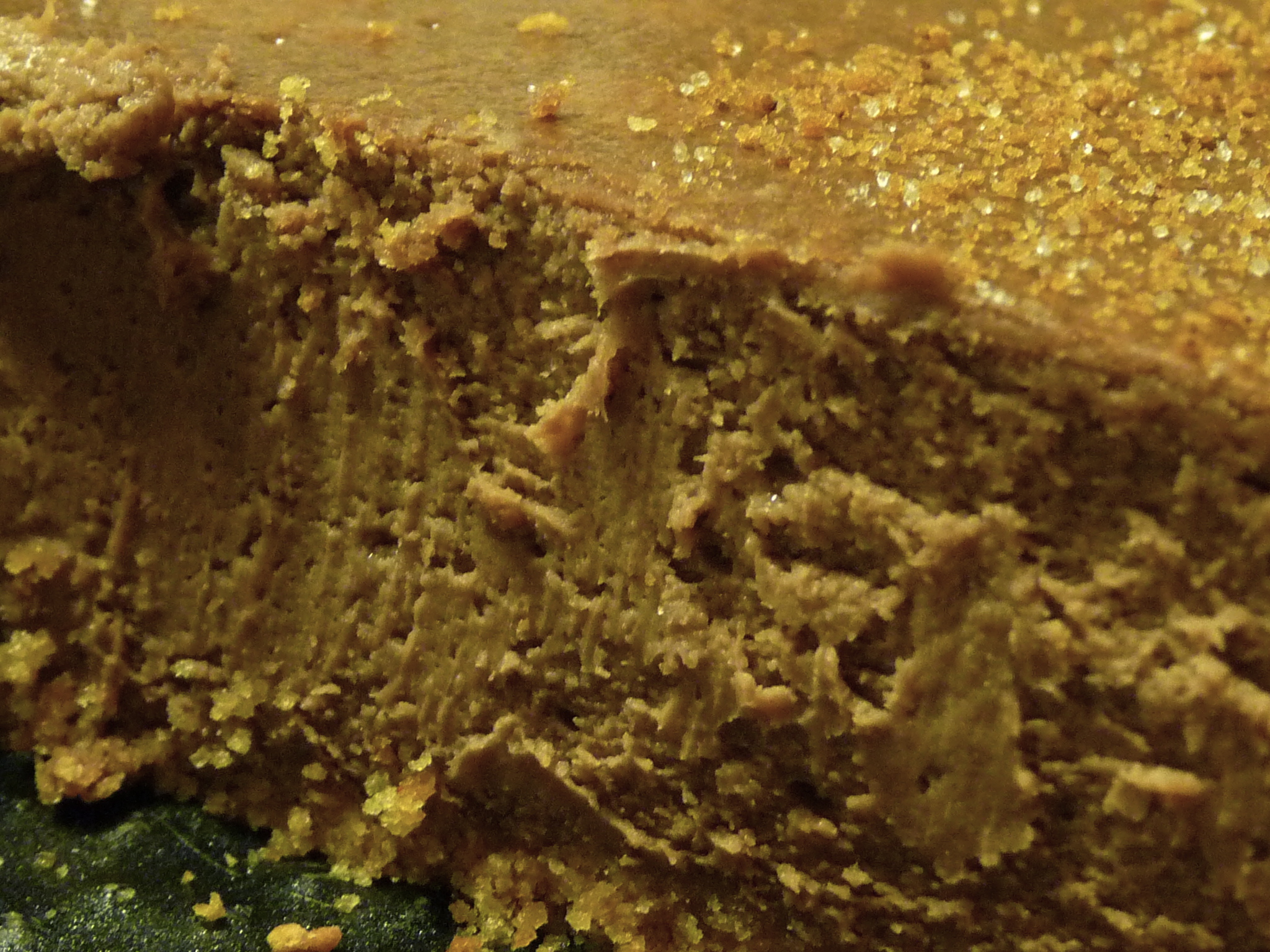 Go check out the other Tuesdays With Dorie bloggers; I'm sure many of them wrote much better posts than this. And if you're one of those people who like cheesecake, you can find the recipe at Tea and Scones. Enjoy!