Sablés, shortbread — call it what you will, it's yummy.
This week's TWD cookie (oh, I love it when it's cookies!) was the French version of my beloved Scottish shortbread, and honestly, I think I liked it better. (I'm sorry, Scotland!) Dorie gives a basic recipe and then suggests several variations. I combined two of her suggestions (using ground almonds in place of some of the flour and adding cinnamon and nutmeg), and I think the possibilities are limited only by imagination. (Coconut? Cocoa powder? Grated chocolate???) Some I baked plain, some I sprinkled with raw sugar,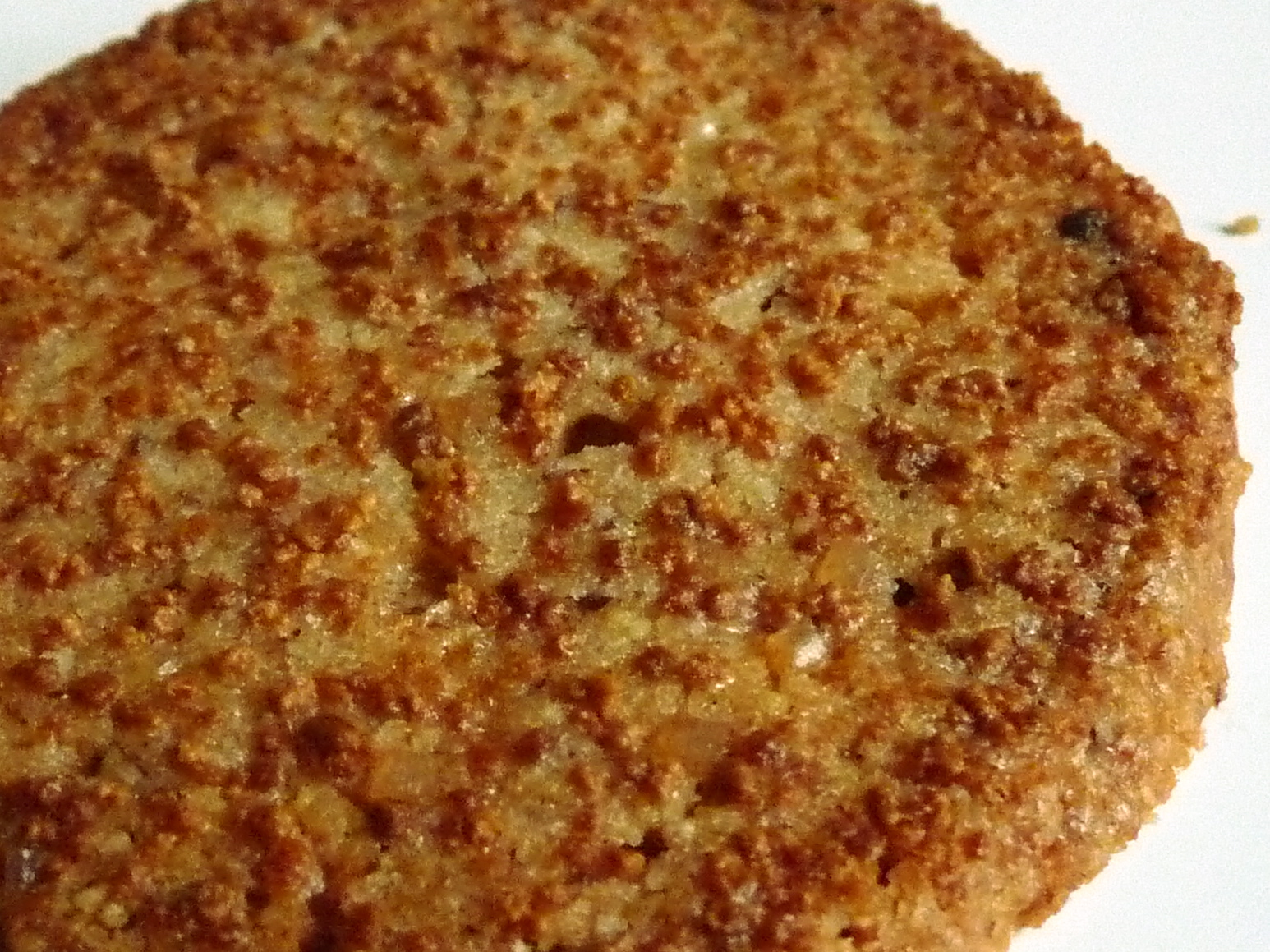 and some I rolled in a combination of raw sugar and almond meal.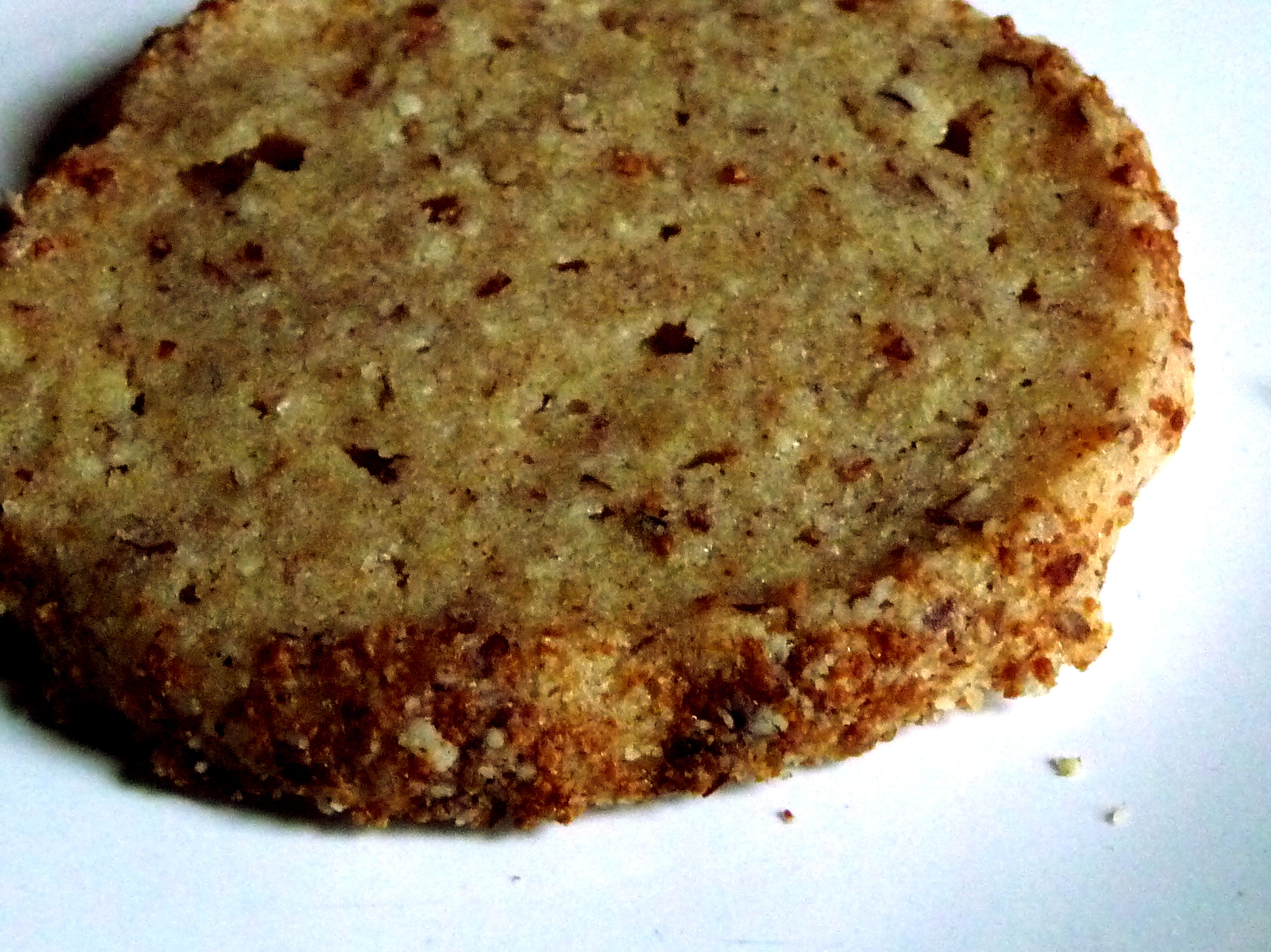 Some I burnt.
They were all good. Really good. There's not much more to say: They're shortbread, with a particularly nice texture and flavor. I would make these again. I will make these again. I will use ground nuts in the dough again, probably pecans next time. (Would have been pecans this time, but Trader Joe's failed me.) And I think I'll try grated chocolate inside and coconut outside. Wow.
And from the family:
Husband: For being impregnated with almond, they were pretty good.
#1 Son: It was shortbread, a little chewier than shortbread I've had before, but nothing special.
#2 Son: Yum, sandy texture. Really good.
I guarantee you some fascinating variations among the many hundreds of bakers on the TWD blogroll. And try them yourself: Get Baking: From My Home to Yours by Dorie Greenspan, or visit Barbara of Bungalow Barbara (she chose the recipe for us this week, and she'll have it on her site for you).
More cookies next week!