Ben did something cool this morning, and I made him write about it. I'm such a mean mom.
Herewith, my second-born:
I'm writing this post because this morning, I made pancakes. But not just any pancakes — special pancakes. They feel like popovers, but they aren't.
I made one with toasted coconut, the flavor of which was overpowered by the pancake flavor. The next one that I made didn't work, because it had freeze-dried strawberries in it. It didn't work because the strawberries absorbed the moisture from the pancake batter, and it didn't brown.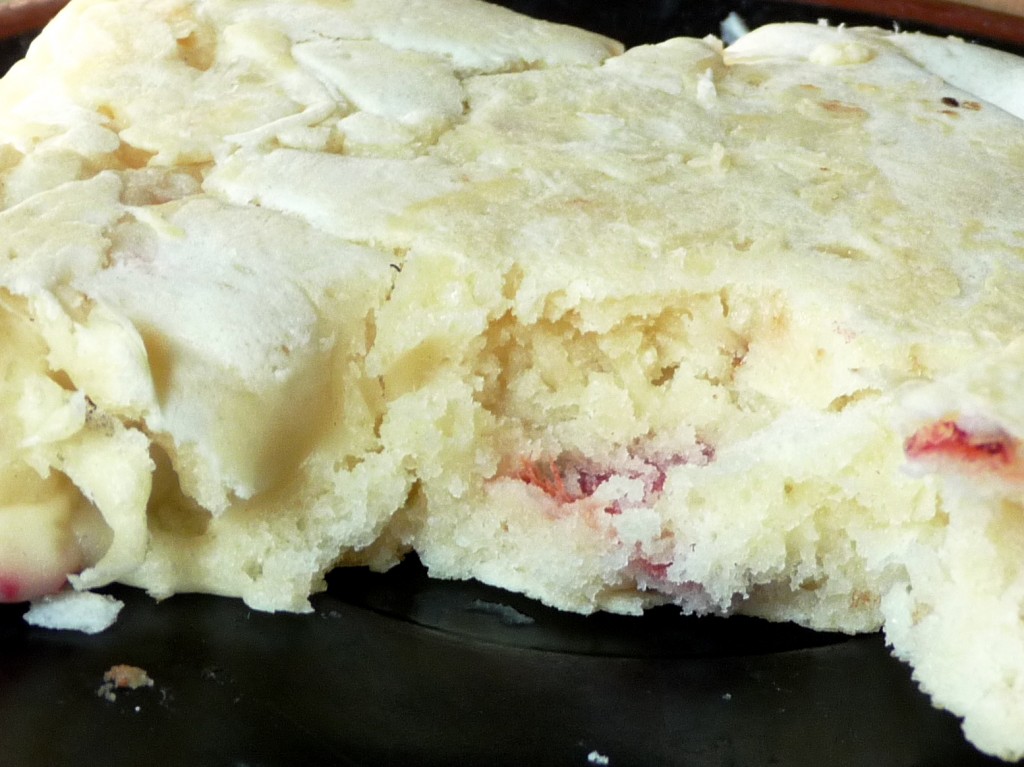 I then chopped up a Reese's peanut butter cup, and put that in one of them. It was gone shortly after it finished cooking.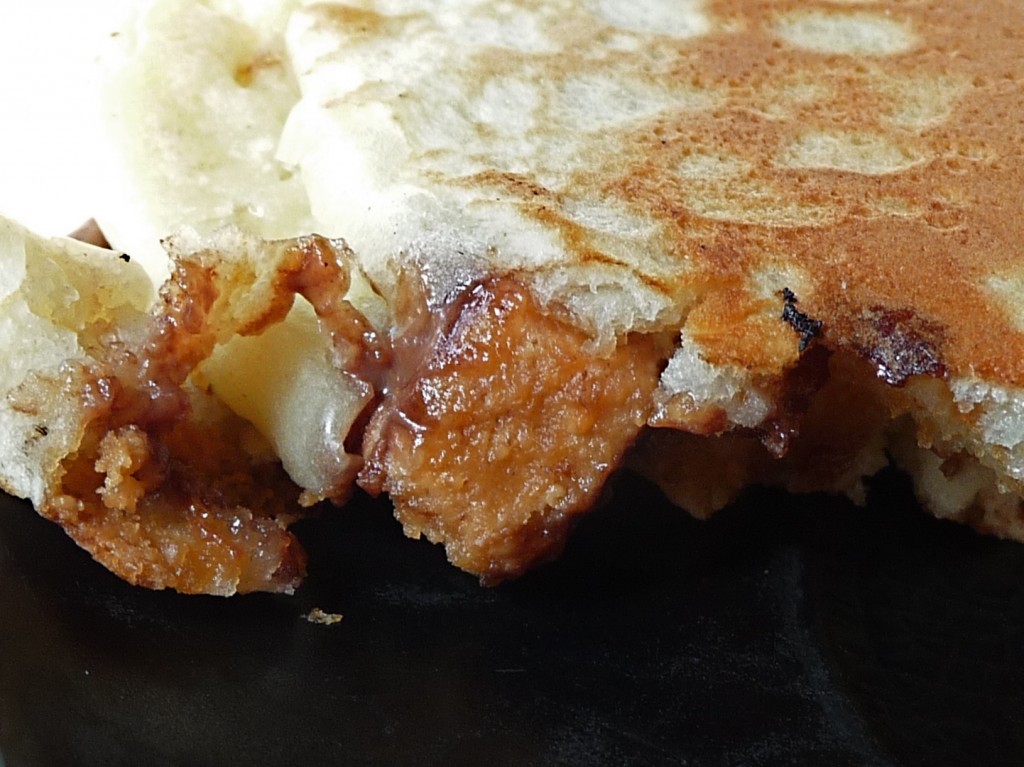 Then, I made some with cinnamon chips and chocolate chips in them. I still have two of these, simply because I had already eaten half a batch of pancakes, and figured I shouldn't have any more.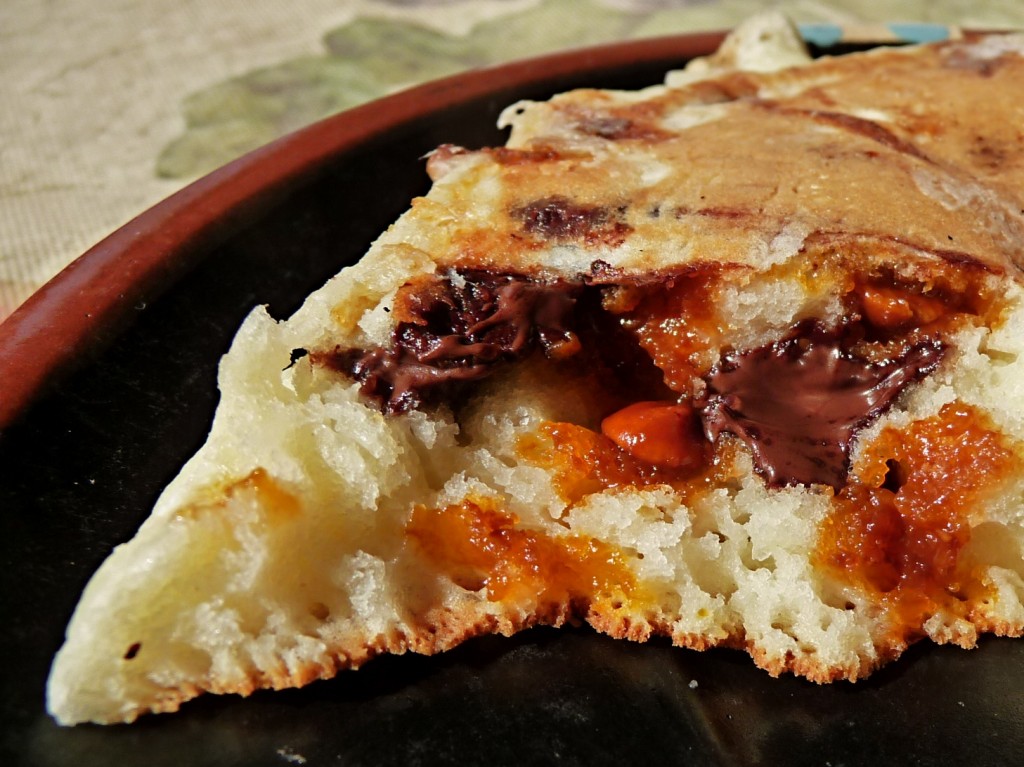 The strawberry one and some of the second Reese's I made are going to have strawberry butter put on them fairly soon. Oh, right, and I'm also making the strawberry butter.
Basic Pancakes (from How to Cook Everything®, Simple Recipes for Great Food, by Mark Bittman)
Makes 4 to 6 servings [fewer if you're a 13-year-old boy]
Time: 20 minutes
Americans must have been sadly alienated from the kitchen for pancake mixes to ever have gained a foothold in the market, for these are ridiculously easy to make.
2 cups all-purpose flour
1 tablespoon baking powder
½ teaspoon salt
1 tablespoon sugar
1 or 2 eggs
1½ to 2 cups milk
2 tablespoons melted and cooled butter [optional, but I used it]
unmelted butter for the griddle, if you don't have nonstick
1. Preheat a griddle or large skillet over medium-low heat while you make the batter.
2. Mix together the dry ingredients. Beat the egg(s) into 1½ cups of the milk, then stir in the 2 tablespoons melted cooled butter (if you are using it). Gently stir this into the dry ingredients, mixing only enough to moisten the flour; don't worry about a few lumps. If the batter seems thick, add a little more milk.
3. If your skillet or griddle is nonstick, you can cook the pancakes without any butter. Otherwise, use a teaspoon or two of butter or oil each time you add batter. When the butter foam subsides, or the oil shimmers, ladle batter onto the griddle or skillet, making any size pancakes you want. Adjust the heat as necessary; usually, the first batch will require higher heat than subsequent batches. The idea is to brown the bottom in 2 to 4 minutes, without burning it. Flip when the pancakes are cooked on the bottom; they won't hold together well until they're ready.
4. Cook until the second side is lightly browned and serve, or hold on an ovenproof plate in a 200ºF oven for up to 15 minutes.
And remember, you can do anything with this recipe, but I do recommend Reese's.